Funder Readiness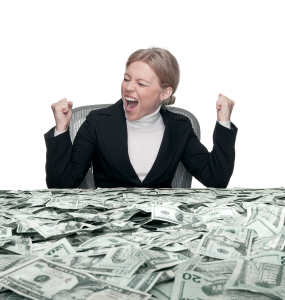 Our bespoke 1-2-1 programme gets your business in the best position to raise the funding it needs. We provide the tools, advice and connections you need to significantly increase your chance of getting funded.
With InvestorConnected you will be able to tailor your business plan in a way that it ticks all the right boxes for investors. We will help you fine-tune your financial projections and valuation, and will map them to your business plan, ensuring all your documentation is aligned and you are fully prepared for that very important investor meeting.
As part of the programme, we will also give you access to our partners and funder network!
Get in touch with a member of our team at Stand: B1750 or contact us directly on: info@investorconnected.com