02 Sep 2021
Not Sure What to Do About Cyber Threats?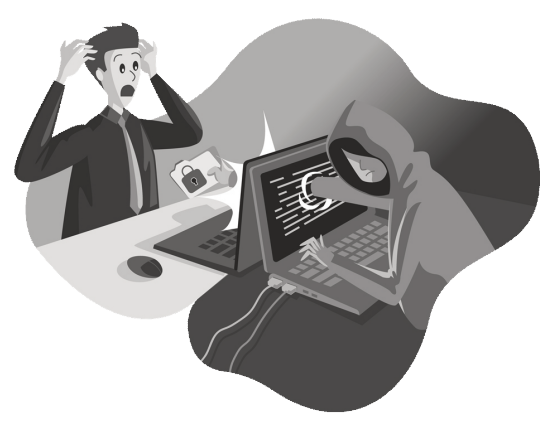 Would you know how to respond effectively to a cyber security incident or data breach?
Are you a business that just doesn't have the time, expertise, experience or staff levels to create, test and implement robust plans in case you suffer a systems or data breach?
B Data Security will be launching a new set of packages to help businesses and organisations in this situation. The Retainer packages were launched earlier in 2021– you can find 3B Data Security at booth B-1032 at The Business Show.
The packages include a variety of annual Incident Response retainers aimed at the SME community.
3B's incident response retainers focus on three critical areas:
Preparation: Providing you with some simple first steps to reduce risk and help improve you security – we will monitor the Dark Web for intelligence, configure your email systems to improve security and trust and help you plan for what to do in the event of an incident. This will give you everything you need to be 'ready' for when that time comes and an incident happens – documents and information), procedures and playbooks (manuals of how to respond to specific incidents).
Defend: We will deploy advanced threat hunting and remediation tools into your environment that will detect far more than traditional anti-virus programs.
Support: You will have the benefit of our teams expertise at your fingertips – you will have access to our teams expertise throughout the year, including quarterly reviews and the ability to get views on and help with security related issues.
The plans all come with access to a 24 hour incident response team to get your organisation back to 'normal' and a dedicated team of experts you can ask for help or assistance at any time.
3B Data Security have an expert team of forensic investigators who can help trace how an attack has happened and advise how to defend against it happening again. All this and more, tailored to your organisation's size, need and level of understanding when it comes to cyber-crime.
Keith Cottenden (3B Data Security Director of Operations) said "It's a great way for SME's to access these critical services at an affordable price and to ensure they are ready for when an attack strikes. It gets all of the paperwork and costing elements out of the way in advance and allows them to focus on the most important thing, getting back on track, should an incident occur."
Find out more about 3B Data Security's Incident Response retainer services and all other services they offer by calling 01223 298 333 or visiting 3BDataSecurity.com