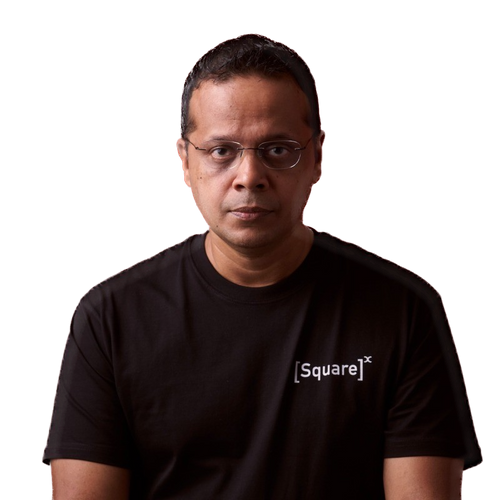 Vivek Ramachandran
Vivek Ramachandran is a serial entrepreneur, author, and cyber security professional with over 2 decades of experience. He is currently the founder of SquareX, a browser-based cyber security solution for consumers, which recently received seed funding from Sequoia Capital Southeast Asia in May 2023.
Prior to SquareX, Vivek was the founder and CEO of Pentester Academy. The company trained thousands of customers from government agencies, Fortune 500 companies and to enterprises from over 140 countries. Vivek successfully sold Pentester Academy to a US based education and training company called INE in 2021.
Vivek's expertise and influence extend beyond his ventures, as he is a sought-after speaker at top security conferences worldwide, including Blackhat USA and Europe, DEFCON, Brucon, and Hacktivity. His pioneering work on wireless security, notably the discovery of the Caffe Latte attack. Vivek is an accomplished author with multiple five-star rated books on Wi-Fi security, translated into various languages and appreciated globally.