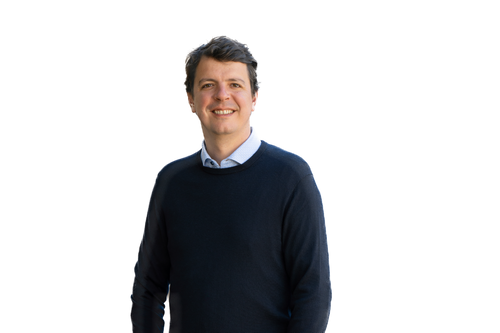 Julien Labruyere
Moderated by
,
Justin Chin
Speaker: Julien Labruyere
Julien Labruyere is the CEO and co-founder of Sleek. An experienced global tech leader, and a serial entrepreneur, Julien has over 17 years experience in sales and management for technology companies across Europe and Asia. He started his career at Silicomp, which was acquired by Orange Business Services, set-up and led the APAC business for Appear Networks, a Swedish Mobile Enterprise Application Platform startup, and founded 4xLabs, a fintech startup innovating in foreign exchange. Julien co-founded Sleek along with Adrien Barthel in 2017 to simplify the lives of entrepreneurs and help them get started and manage their business day to day.
Moderator: Justin Chin
Justin is an accomplished business professional with over a decade of experience in partnership and business development. He has a proven track record of successfully closing deals with Fortune 500 companies and collaborating with various organizations such as governments, startups, corporate accelerators, and trade embassies. Justin specializes in spearheading strategic partnerships and driving revenue growth in highly dynamic and rapidly changing environments.
Currently, he spearheads the business development team and sales at e27, where he expertly manages revenue and key clients. Operating at the epicenter of SEA's startup ecosystem, e27 works closely with tech ecosystem to foster partnerships and innovative collaborations.
Justin is a graduate of NTU, where he earned an accelerated Honours degree in Economics and a double minor in Business & Entrepreneurship. To connect with Justin and explore potential business opportunities, kindly reach out to him at justin@e27.co.