25 Aug 2021
Service offer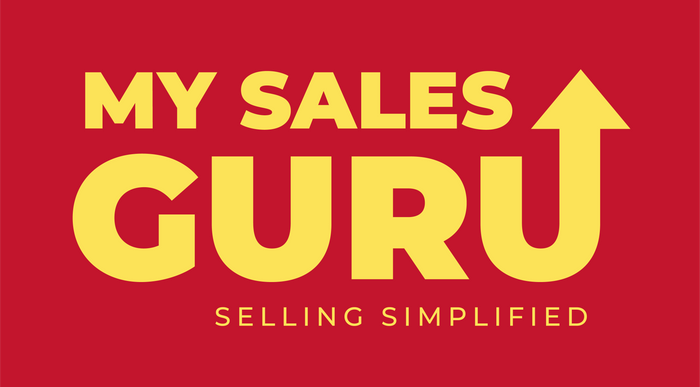 My Sales Guru International specalises in helping businesses sell complex 'difficult to sell' products and services.
We work with businesses to help them develop a tailored sales strategy that works in their specific situation.
We've developed an approach that's easy to learn and simple to use and, most importantly, that reflects how customers want to buy.
We help our clients build confidence in their sales people, so they can be confident about growth.
For more information please visit www.mysalesguru.co.uk or call 0771 782 3377