Level 3 Diploma in Supporting Teaching and Learning in Schools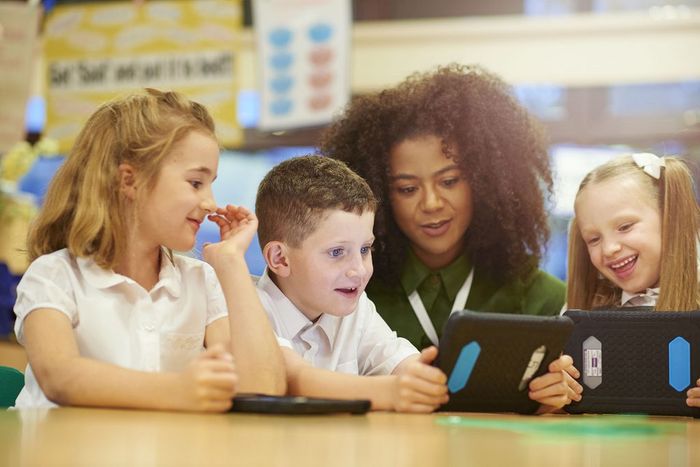 This qualification provides an in-depth understanding of the knowledge and skills required when working directly with children or young people in primary, secondary or special schools.
The course develops the learner to help qualify them as a classroom assistant and concentrates on the stages from foundation to the end of Key stage 4 including special needs.
This is the recommended qualification for use in primary, secondary and special needs school.
The course is a 53-credit qualification, and is accredited by NCFE Cache.
3-hour once a week blended training
Includes numeracy and literacy along with behavior, communication, health and safety, child protection.
Students are required to apply further study hours for successful completion.