AELP Spring Conference 2022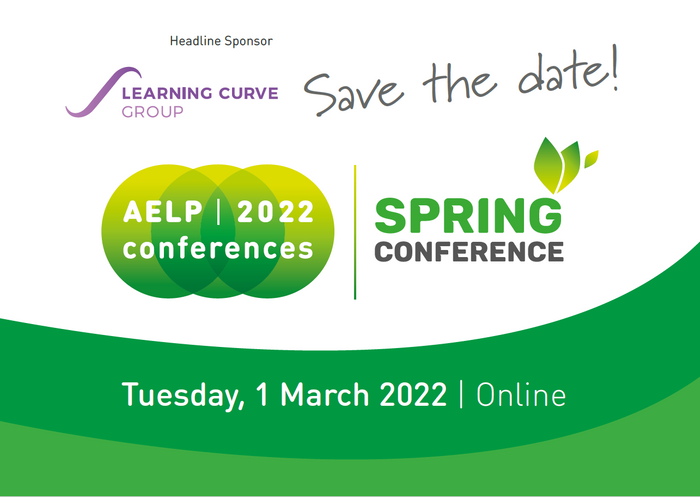 Our workshop-based Spring Conference will be held online on the 1st March 2022. The conference is aimed at practitioners and those involved in delivery of government funded programmes.
Contact the AELP events team at events@aelp.org.uk to register your interest, and and receive notifications for the AELP Spring Conference.