Why E-Commerce is the shopping revolution 2021 needs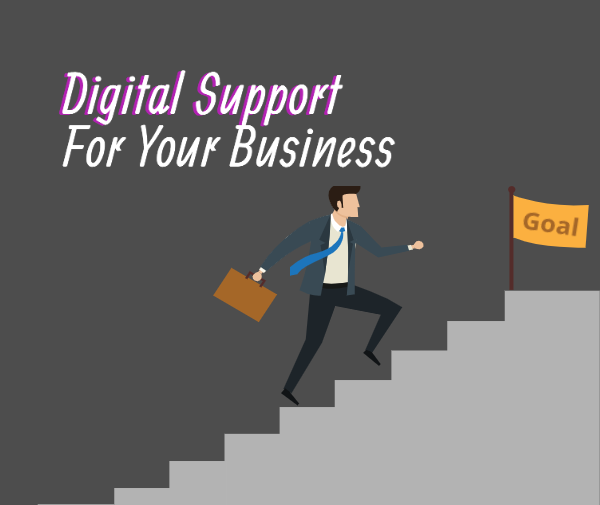 With the current economic climate proving challenging, businesses have had to adapt significantly to enable their companies to continue to thrive. According to Edge by Ascential, the UK's e-commerce industry is expected to have a significant impact on the U.K.'s e-commerce market by adding £5.3 billion.
Furthermore a study conducted by the UK Office for National Statistics (2019) stated that, in August 2019 internet sales were at 18.1% while retailers were continuing to trade in person, compared with July 2020 the figures stand at 28.1% despite stores reopening. This 10% incline reveals the positive impact e commerce has on the economy as many businesses discover they are able to trade online effectively.
With the country in and out of frequent lockdowns, e-commerce has proven to be faster and also a safer way to access goods. Many shielding members of the public are not able to access supermarkets and retailers unable to obtain their goods, so instead look to e-commerce for a handy alternative. Similarly, a rise in online prescription companies has also been the saving grace for many members of the public if they don't feel comfortable getting their medication from a pharmacy.
Moreover, businesses have used e-commerce as a means of staying open during lockdowns. Retail giant Next remained open throughout lockdowns, through the means of click and collect and returning online orders. This ensures consumers can safely shop from the confinement of their own home, whilst also providing shoppers with the convenience of a return service eliminating the need to take an extra trip to the Post Office.Next assures its customers that their 'warehouses are working within COVID-19 regulations' and staff are all wearing correct PPE should you choose to visit the store to return or collect your order.
Businesses such as Pretty Little Thing are classed as so-called 'fast fashion' online only websites who sell clothing through incredibly quick turnaround profit. This enables them to create items meeting their target audience demands whilst shoppers are maintaining a safe shopping experience. The gap in the market for these brands encourage entrepreneurs to create their own companies such as online independent clothing brand By Megan Crosby who markets her brand as 'women who love fashion but hate the impact it has on the environment'. The brand has only been running since May 2019 and already has many sold out designs.
The rise of popularity in online shopping means businesses are becoming more e-commerce friendly through accessible websites. Companies such as Wix allow businesses to create their own website domains from the comfort of their own homes with very little hassle. The website offers hundreds of templates categorised according to the needs of your business e.g events or photography. When first signing up to the website Wix begins by offering email training to guide you through design choices, and also tailored special offers in addition to the premium packages on offer.
With the rise of many people staying indoors for the near future, e-commerce provides a great opportunity for businesses to showcase their products and services reaching their target market at a fast rate. Furthermore, it is a consistent and reliable source for consumers, knowing their products are being brought to them safely and to the comfort of their own homes. It is evident that e-commerce is an increasingly popular choice for the public and could perhaps one day be the forefront of purchasing.

Sources: https://www.ons.gov.uk/