15 Apr 2023
FAQ for Features, Benefits and Results of Using Keepital to Improve SEO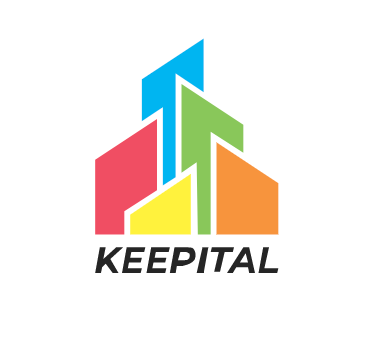 1) How big is your success?
Our success is determined in a few ways. Firstly, improving our clients' search and product exposure on Google. Secondly, the ability to maintain our clients' listings on Google over the years.
Or even simply put, having more products appear on Google's Search Engine is already successful to us. For example, if you own a company website, you'll only appear as one out of many listings available on Google. With us, we advertise on our domain website and on an external website (Minisite) for you, with your own domain name. This instantaneously increases your outreach from one to three listings.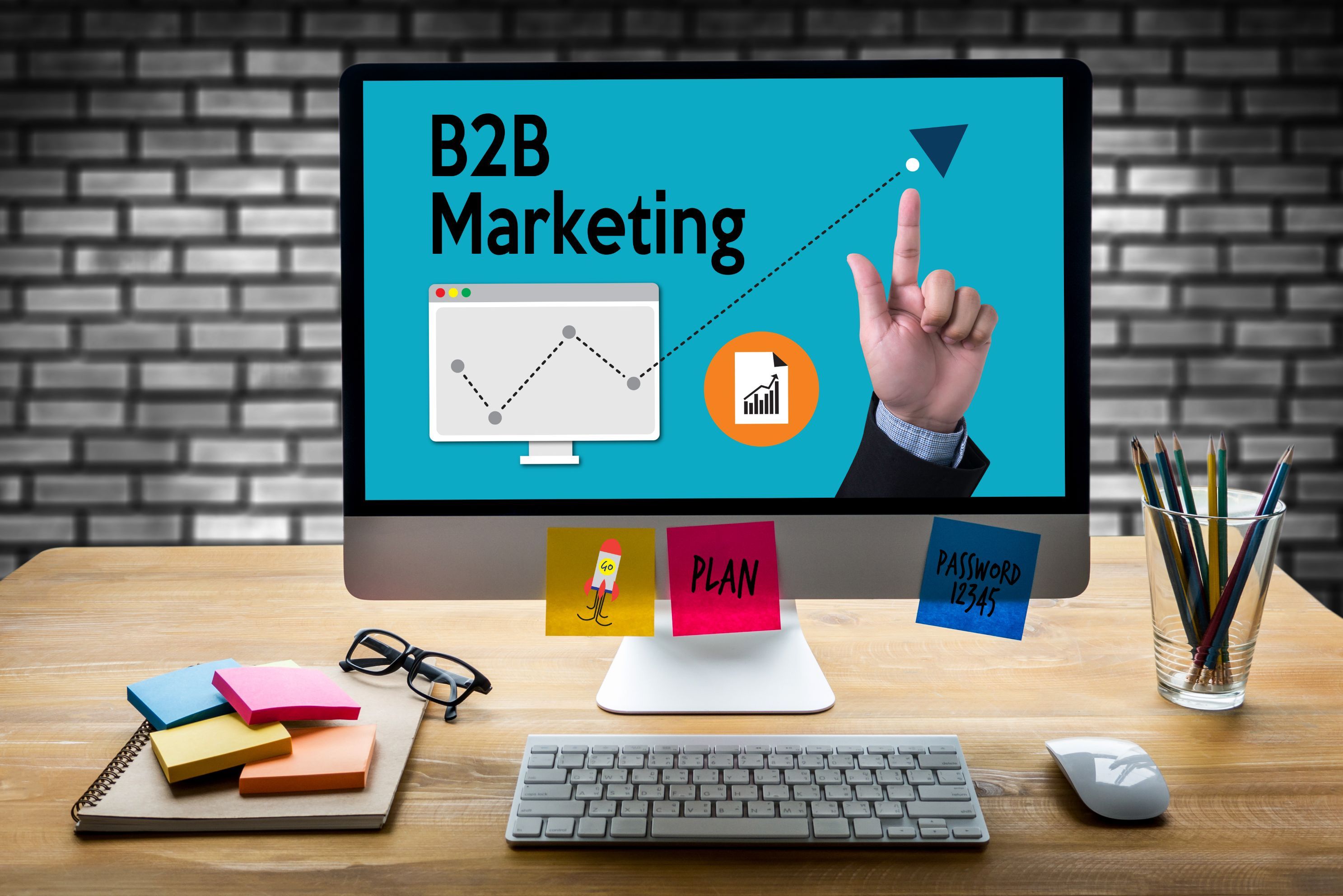 2) How can I measure my success if I engage Keepital?
You can track the web traffic increase of your original website which we will provide backlinks from www.keepital.com or our minisites with the help of Google Analytics. There will be improvements after the products are uploaded for about 3 to 6 months. However, the improvements defer for different products or services in different countries.
3) What are some of the examples of how you've helped your clients?
You can try searching on Google for the product keywords in the links below:
Singapore: https://www.keepital.com/company/sg/avm-diesel-f-e-pte-ltd/
Malaysia: https://www.keepital.com/company/my/e-steel-sdn-bhd/
Thailand: https://www.keepital.com/company/th/pinsiam-company-limited
Most of the products or services keywords in their showcases significantly appear on the first few pages of Google search results in their respective countries.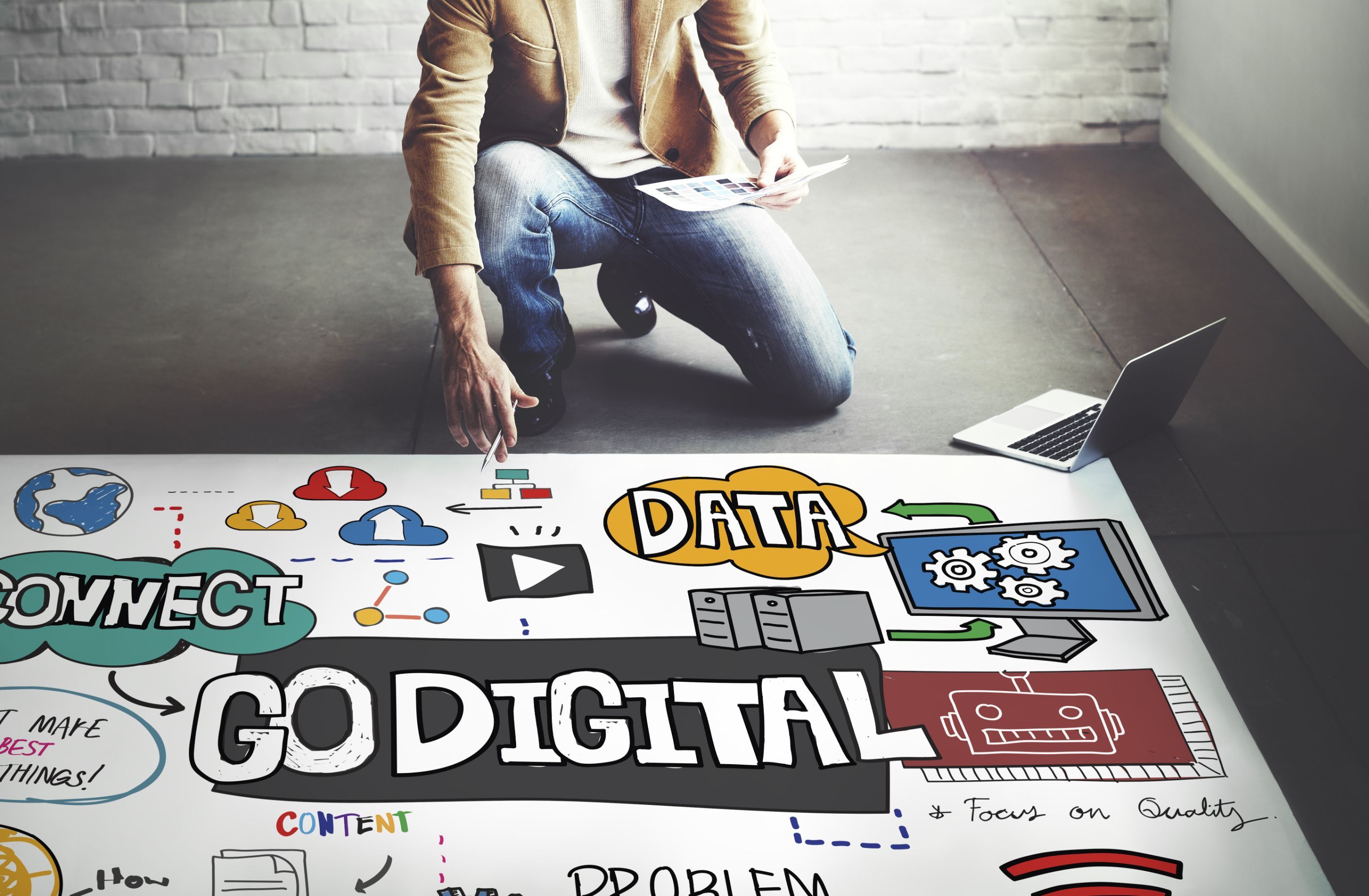 4) What is the difference between Keepital and other platforms like Taobao/Alibaba?
For Alibaba, a B2B company, the most straightforward difference is that they have too many suppliers listed on their platform and the market becomes too saturated. To be listed at the top, a large sum of money has to be pumped into Alibaba to boost your listings.
For Taobao, a B2C company, products are sold to consumers. This means that every individual will only purchase one item, give items, or ten items at a given time. However, when listed on a B2B platform, companies go for bulk items, up to hundreds and thousands of order quantities. Similarly, a large sum of money has to be pumped into Taobao to boost your listings.
Hence, Keepital provides a more affordable solution and more profits to be made with bulk orders. If you're interested to find out more, take a look at this article: https://www.keepital.com/company/sg/keep-pte-ltd/announce/how-is-keepital-com-different-from-b2b-marketplaces-like-alibaba-com-and-globalsources-com
5) Can I see your analytics?
We can show you our web traffic (on www.keepital.com) upon your request pertaining to general usage in various countries. However, this will just be part of the results as there can be also web traffic generated from your Minisite. The success of our Minisite can be shown through the examples shown in Question 3.
An increase in the number of websites directed to your products is another intangible benefit, as any traffic through our backlinks from www.keepital.com will ultimately increase your Google search ranking.
6) How will I be able to see/utilise the analytics as a customer of Keepital?
We can assist you to set up Google analytics on your account for your Minisite. For www.keepital.com analytics, we can send you monthly traffic reports for your company-related pages.
7) How do you guarantee there will be inquiries?
Although most of our customers do receive inquiries, we do not guarantee inquiries as our objective is to improve the SEO of your websites and your products/services search engine presence.
There are also other factors like how competitive your product is in the market. For example, for a company that sells LED Lighting, there are numerous companies in the market. Hence, the product will be harder and takes a long time to penetrate the market, compared to other products.
8) Are you sure that increasing my presence will increase my sales? Any examples?
As mentioned, our objective is to improve your online presence on Google. Hence, we can first study the number of people looking for your products/services on Google in your targeted countries, please see https://trends.google.com/trends. If there is market demand, it is very likely you will have an increase in sales with the increase in presence.
9) How long will it take for my listing to be on the first page?
There is no way to guarantee your listing to be on the first page in google through SEO, even if you google "How to get your business to show up on Google first page", Google will get you to do Google Ads.
Instead, there are only ways to improve your listings. Even if you're already on Google's first page, the next step will be maintaining it. At Keepital, that's what we can do for you, as our technical SEO in www.keepital.com is always up to date.
Nevertheless, it usually takes about 3 to 6 months for your listing to appear on the first few pages on Google. However, whether or not it appears on the first page, will be determined by other factors. As mentioned, our main purpose as an advertising SEO platform is to translate the products/services information to be indexed faster and easier on Google. However, we cannot guarantee the Google Ranking, as it involves other off-page factors, such as doing more backlinks through Social Media and other platforms to further increase the website traffic.
10) What if there are my competitors within your listings?
If there are similar competitors, other factors will be considered. For example, if company A actively shares its product links on social media and other platforms, compared to Company B that does not, Company A will automatically have better traffic drawn to their website. This will lead to an increase in Google's Search Ranking.
11) I have never heard of Keepital before, how do I know if it's effective?
Most of the users do not directly go to www.keepital.com to source products. Instead, our buyers come from Google's organic results which led to our advertisers' products/services. Do check with our friendly staff for the latest number of organic/referral traffics from Google to www.keepital.com.
Attached for the year 2020: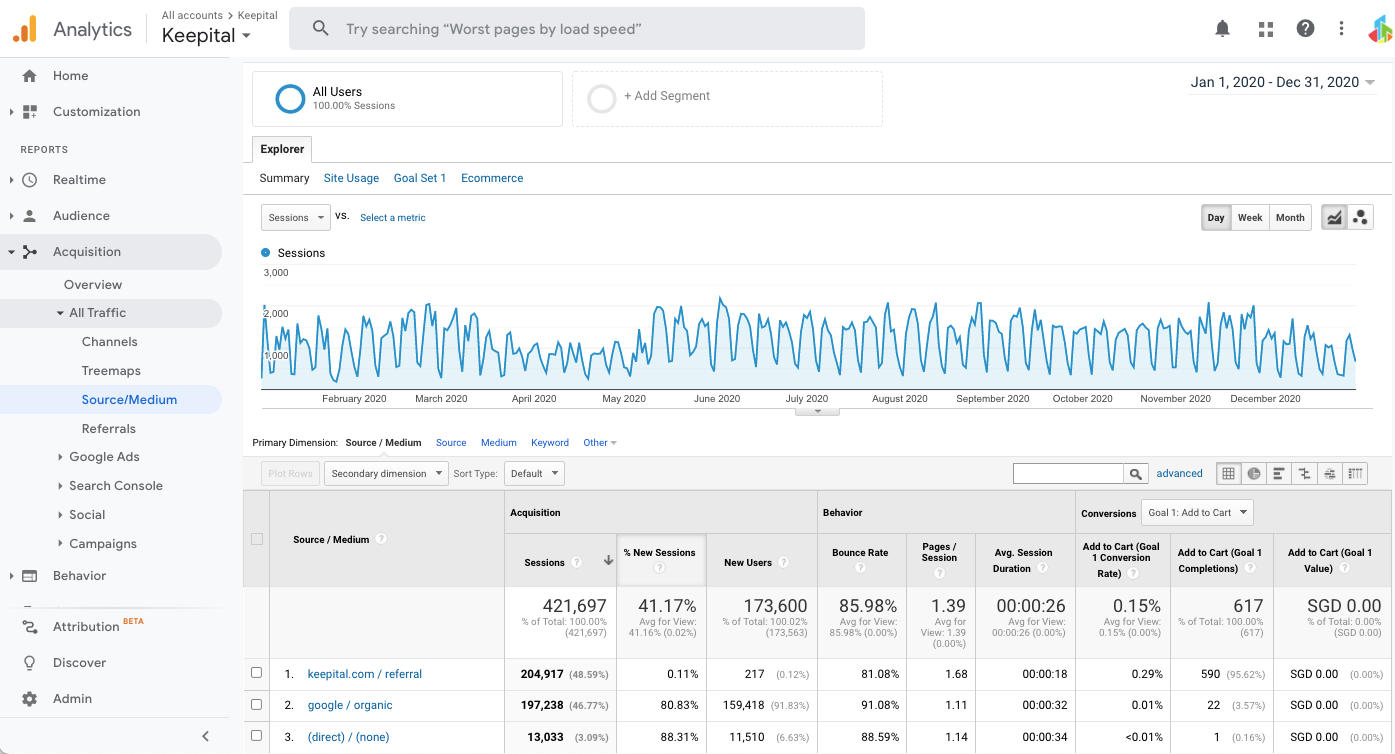 12) How does your presence in APAC help me? Does it mean that my organic rankings will be higher in Malaysia, Thailand, etc?
Our presence in APAC helps in the localization of SEO. A good example would be our colleague in Thailand will have the best knowledge of the keywords used by the locals instead of using Google translate. This way, your listings are better optimised, which naturally translates to a higher rank in Thailand when it comes to local search results.
13) What is KEEPITAL business roadmap 2-3 years from now?
As a high-traffic B2B Marketplace in Asia where we are connecting thousands of buyers and sellers, our short-term mission is to create end-to-end solutions from inquiry to delivery fulfillment in Asia. Please see attached: Video Introduction
Also, we believe in empowering each business to handle its own digital assets by educating the sellers. Hence, KEEPITAL academy will give knowledge to the younger generation on "Digital B2B International Sales".

Contact us marketing@keepital.com